An exceptional formulation for inflammatory and scaling conditions in psoriasis 


The powerful combination of Boswellic acid and Bisabolol which are strong anti inflammatory agents with healing and moisturizing benefits.
Reduces inflammation and scaling and also provides  intense moisturization and is a best cream for psoriasis .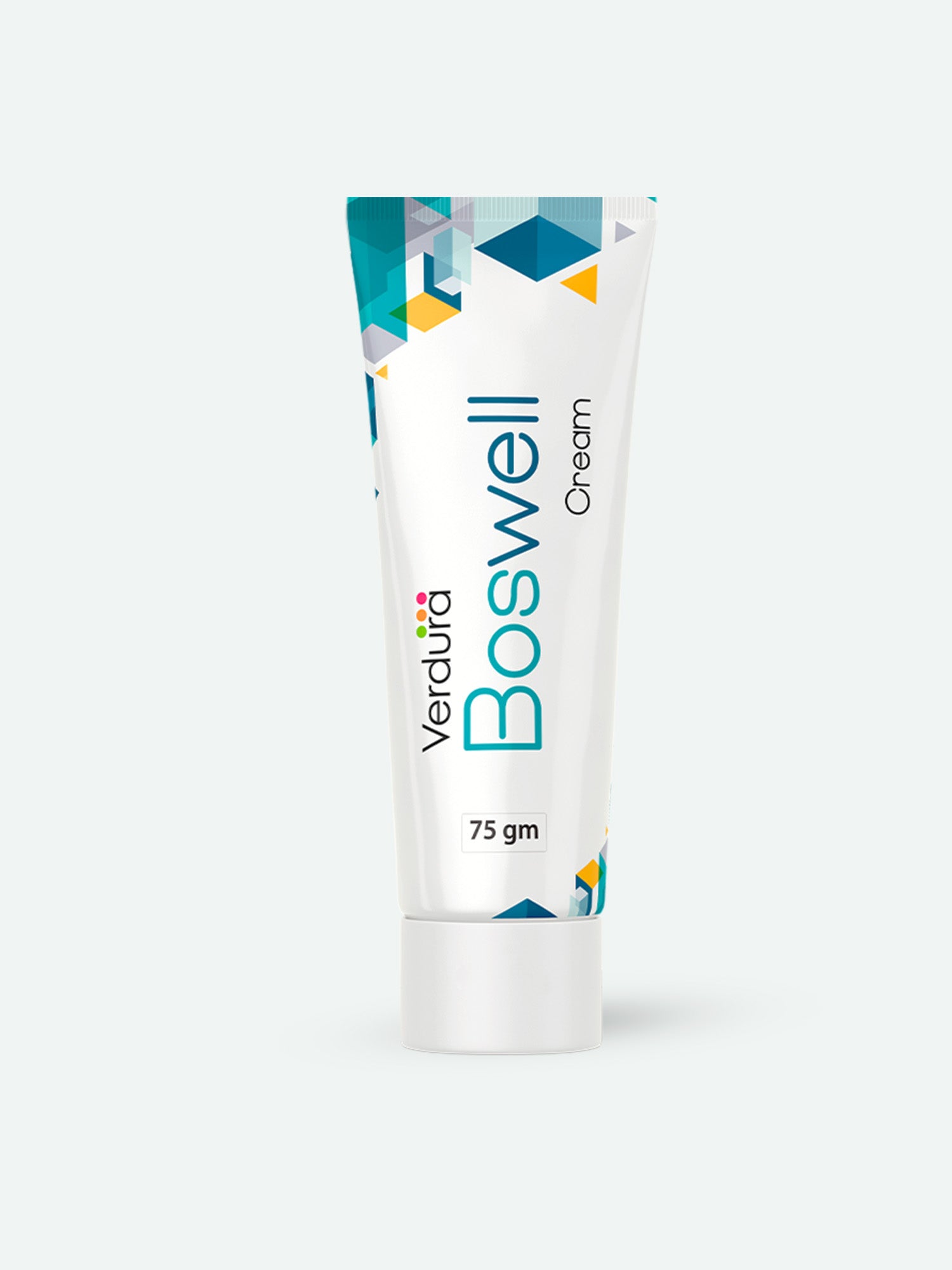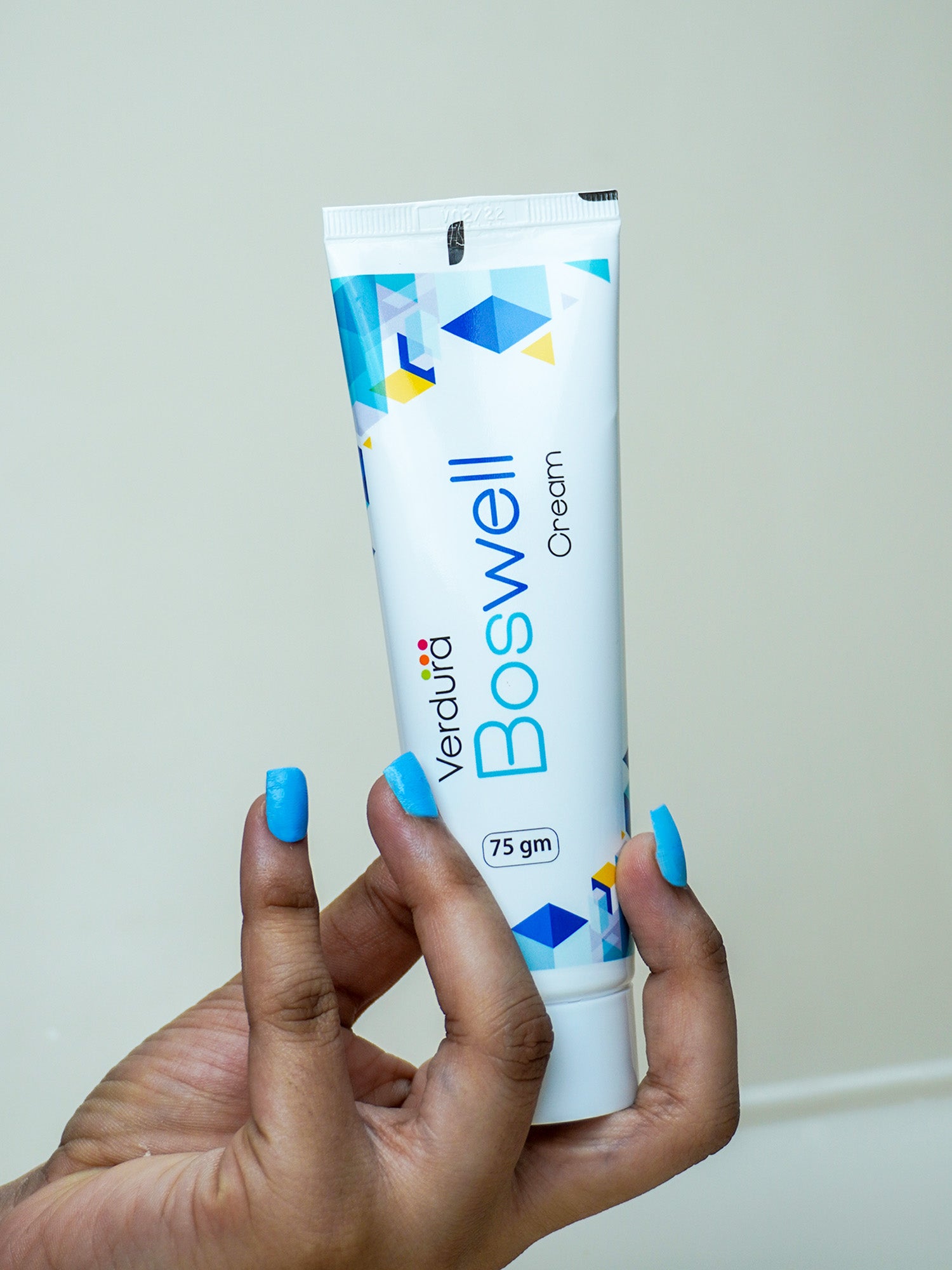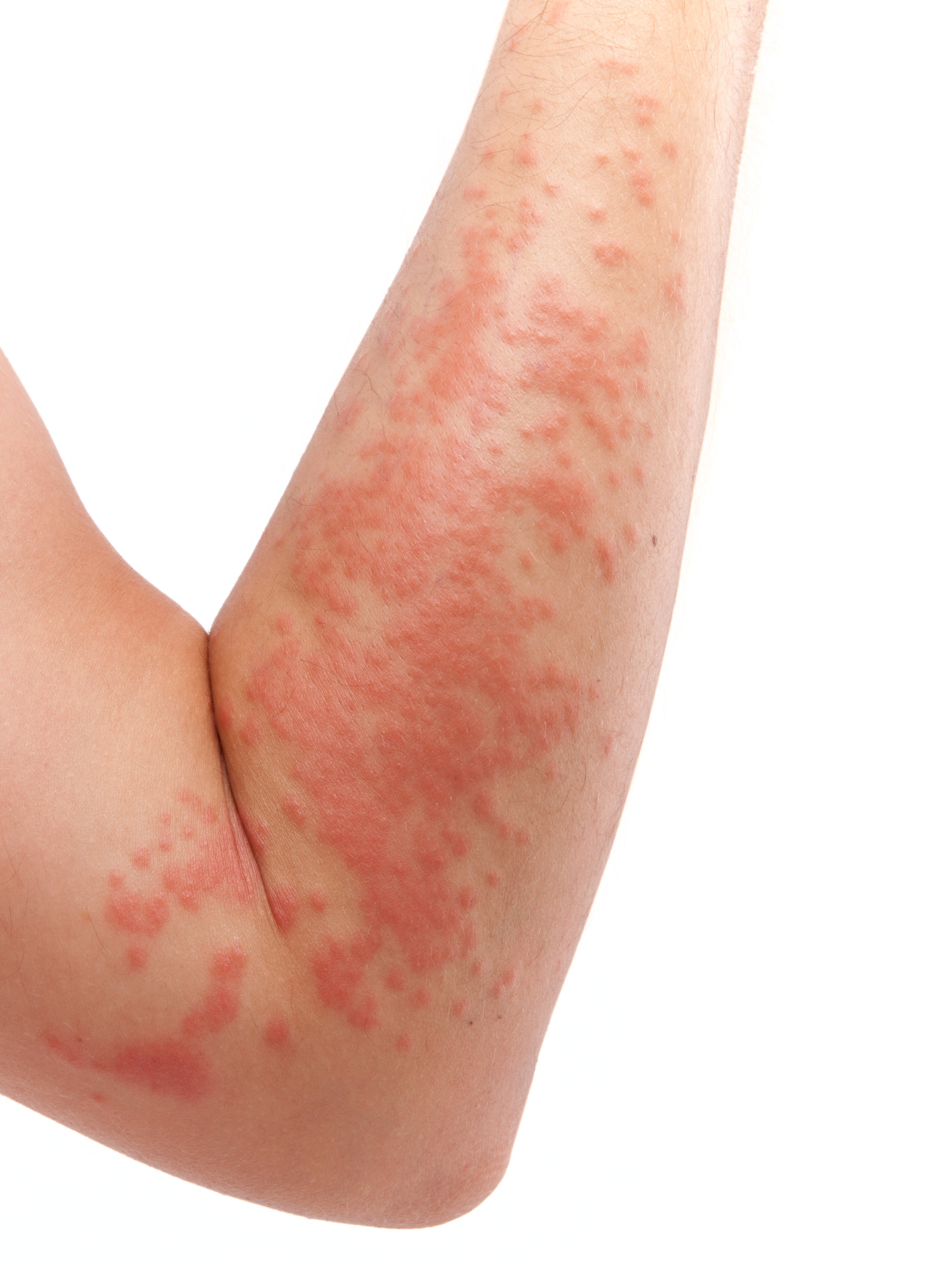 Benefits to skin
Gives quick relief from itching and inflammation* *Reduces the pro- inflammatory mediators like TNF alpha, IL 6 and IL 8 Formulated with nano and charged actives that facilitates faster absorption and quick therapeutic benefits

Reduces scales

Provide intense moisturization and nourishment

Clinically proven to reduce scaling, itching and inflammation in moderate to severe psoriasis patients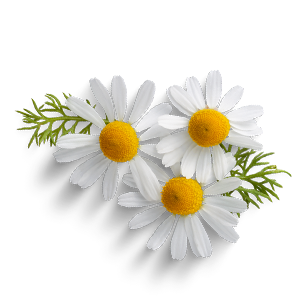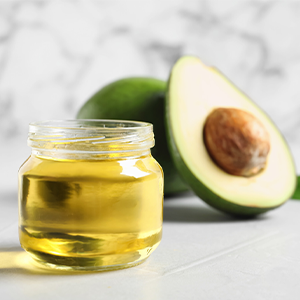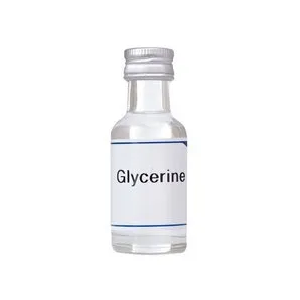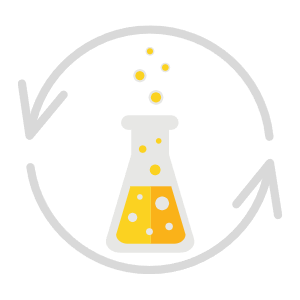 Boswellia serrata-Boswellic acid
Possess strong anti-inflammatory property and specific activity on various inflammatory mediators, keratinocytes and elastase. Possess steroidal activity that reduces inflammation. Reduces pro-inflammatory mediators that trigger scaling and inflammation. Rich anti-oxidant that reduces free radicals and reduce scaling, scarring and itching.
Bisabolol
German chamomile extract oil that reduces pro-inflammatory cytokine production and skin inflammation. Enhances healing and reduces irritation. Enhances the penetration of actives.
Almond oil
Emollient properties soothe and moisturize dry, irritated and inflamed skin. Vitamins A, B, and D in almond oil promote healthy cell turnover.
Avocado oil
Lecithin and potassium in avocado oil nourish and hydrate skin. Anti-oxidant activity protects skin cells from free radicals, reducing the risk of premature ageing of cells. Rich anti-oxidant that reduces free radicals. Reduces scaling, scarring and itching
Coco butter
Intense hydrating agents that retain moisture. Prevent dryness and itching.
Allantoin
It is an effective anti-irritant for the skin, gives a calming and soothing effect on affected areas. It acts as a humectant that drags moisture to the skin. It has been used to effectively help promote wound healing and also helps with cell regeneration.
Glycerin
A natural humectant that draws moisture. It provides skin hydration, cutaneous elasticity and helps in epidermal barrier repair. It gives protection against irritating stimuli and accelerates wound-healing processes.
D panthanol
Provides intense moisturization. It decreases trans epidermal water loss.
Composition
Aqua, Paraffinum liquidum, Petrolatum, Glycerin, Cetearyl alcohol, Microcrystaline wax, Stearic acid, Bis-dimethicone, Ricinus Communis seed oil, Persea gratissima (avocado) oil, Boswellia serrata extract, Triethanolamine, Bisabolol, Prunus Amygdalus dulcis (sweet almond)oil, Panthenol, Glycol distearate, Polysorbate-60, Theobroma cacao seed butter, PEG-200 glyceryl stearate, Allantoin, Phenoxyethanol, Benzyl alcohol, Perfume – Blue lady J2321,Colour- Lavanya brown (77491,77492,77499)
Usage
Apply Verdura boswell cream over the affected area thrice a day.
FAQs
What is Boswell Cream used for?

It can be used in the scaling and inflammatory conditions of Psoriasis and also in the remission (no clinical symptoms) phase of Psoriasis
What are the key actives of Boswell cream?

Boswellia serrata extracts and bisabolol are the key ingredients of Boswell cream. It also contains Vitamin E rich oils, humectants and smoothening agents that provides intense moisturization to the psoriatic skin.
How often Boswell Cream can be applied?

Boswell Cream can be applied as often as needed to moisturize and soothe the skin. For best results, it can be used twice a day.
Is Verduracare Boswell Cream safe for children?

Yes, It is safe for children, but it is always recommended to consult with a healthcare professional before using any new product on a child's skin.
Is there any scientific studies done to confirm the efficacy of Boswell cream ?

There are both in vitro and clinical studies done to prove the efficacy of boswell cream