Verdura peau moist lotion
An advanced deep acting moisturizing lotion
Made with exotic oils such as German chamomile extracts, avocado oil and enriched with super hydrating glycerin and allantoin, along with cocoa butter.
This lotion for dry skin is formulated to heal, nourish and provide anti-aging benefits while deeply moisturizing the skin. It has a lightweight and non-greasy formula. Making it suitable for daily usage, all seasons, all skin types and ages.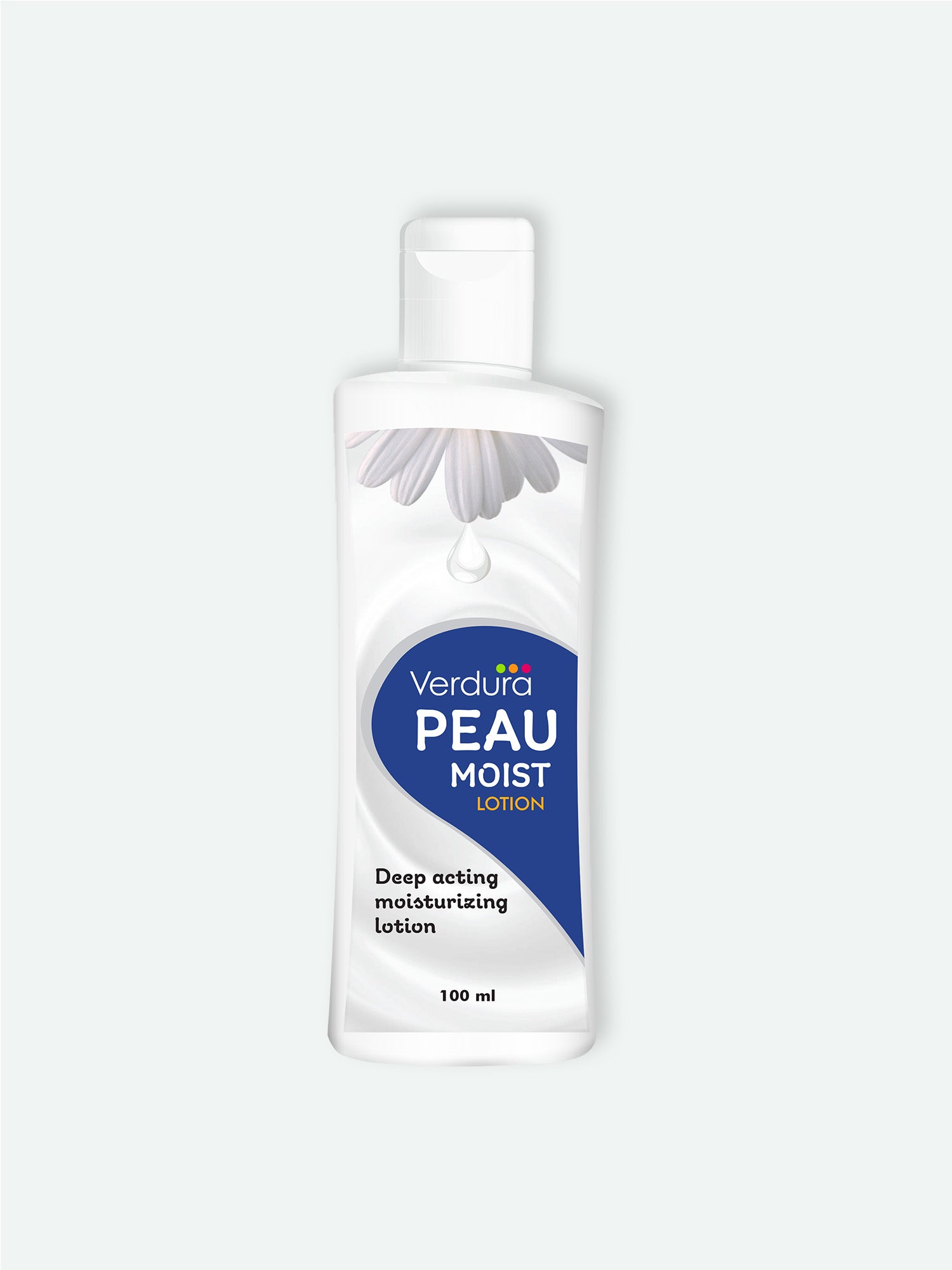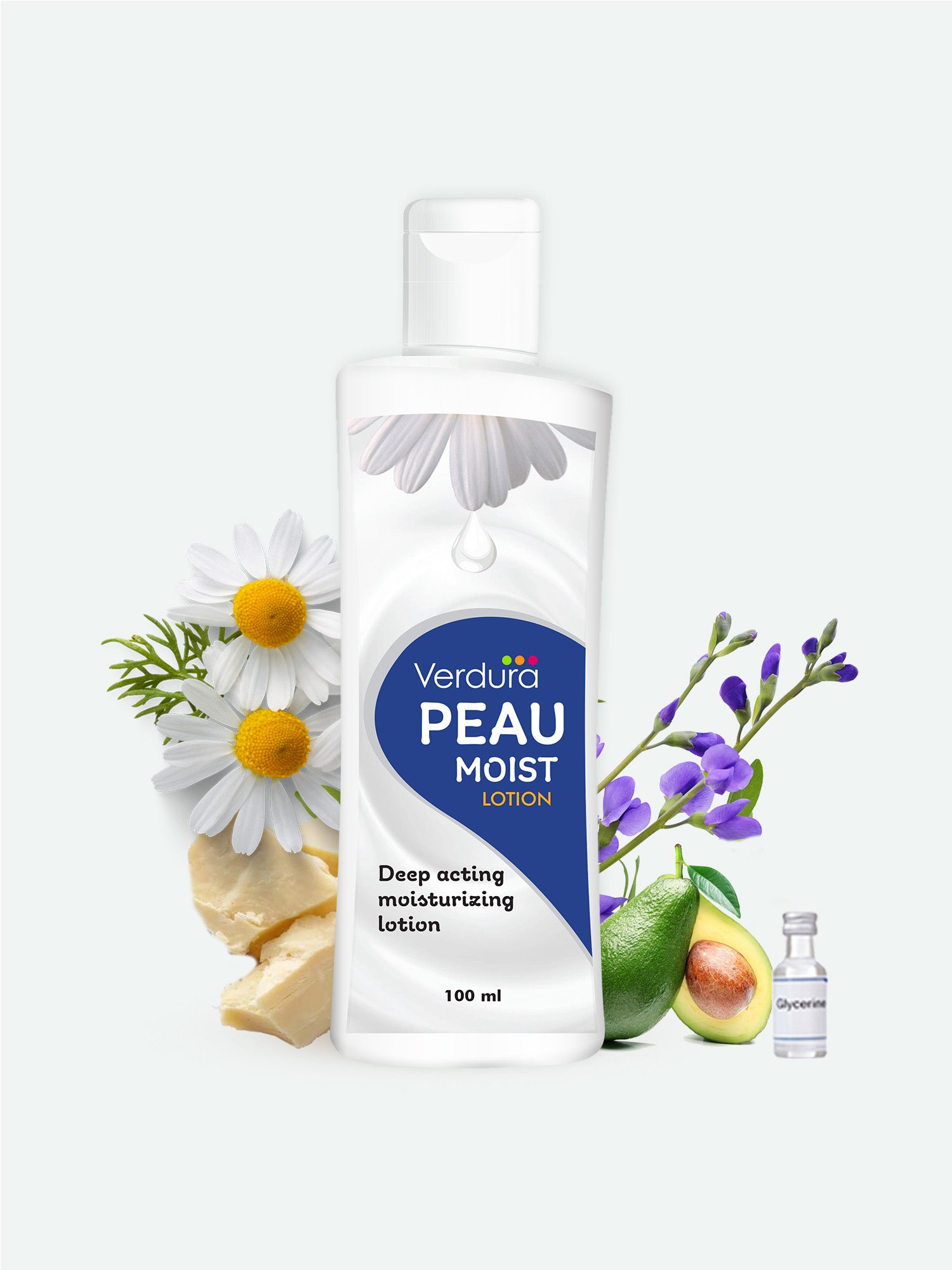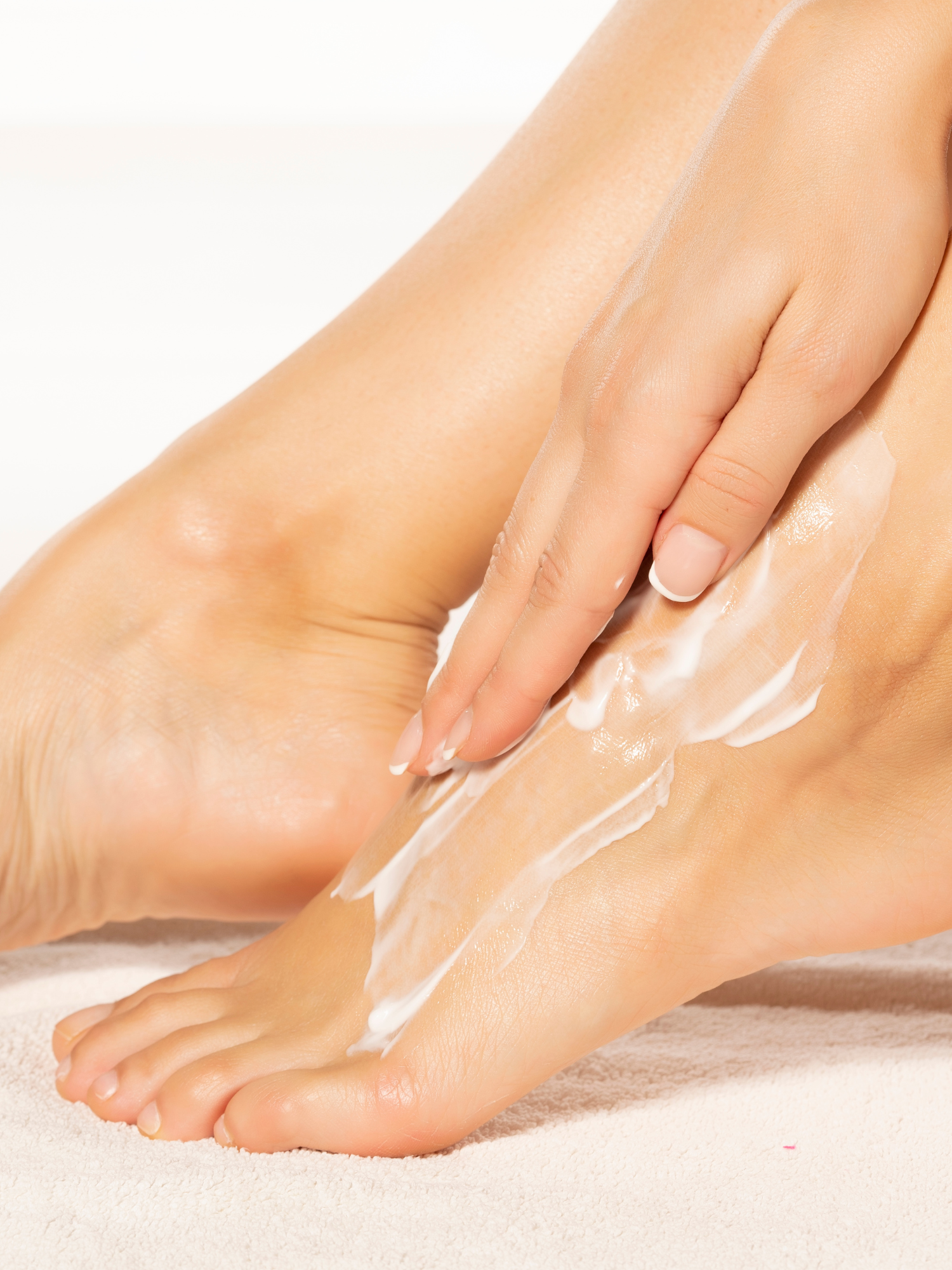 Benefits to skin
Builds up collagen and plumps up skin

Maintains hydro-lipo balance

Calms down itching and soothes skin

Penetrates deep into the skin

Makes skin look young radiant and wrinkle free.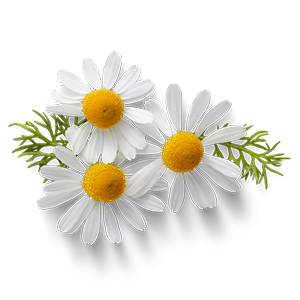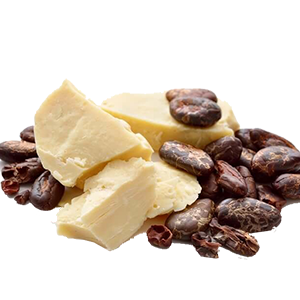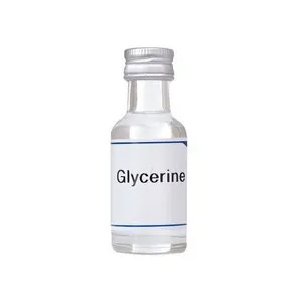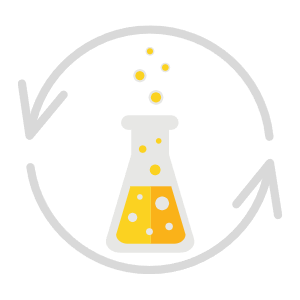 Bisabolol
Bio-active skin calming and soothing agent derived from German chamomile. Provides hydration and stimulates healing process that reduces scarring and blemishes. Gives protection against free radicals, helping to keep signs of aging like wrinkles and fine lines at bay.
Cocoa butter
Replenishes and locks the skin moisture. Acts as a barrier and prevent moisture loss from skin. This also nourishes the skin and gives a natural glow.
Avacado oil
Contains rich antioxidants like vitamin E which protects the skin from free radical damage and premature ageing. The high concentration of oleic acid reduces skin irritation. Rich in fatty acids provides intense moisturization. This is a vitamin E rich oil and also contains potassium lecithin and many other nutrients that can nourish and moisturize the skin.
Allantoin
It is an effective anti-irritant for the skin calms and soothes sensitive areas. It acts as a humectant that drags moisture to the skin. It has been used to effectively help promote wound healing and also helps with cell regeneration.
Glycerin
A natural humectant that draws moisture and plumps up the skin. It provides skin hydration, cutaneous elasticity and helps in epidermal barrier repair. It gives protection against irritating stimuli and accelerates wound-healing processes.
Composition
Ingredients Liquid paraffin, Petroleum jelly, Silicon oil, Glycerin, Sorbitan monostearate (Span 60), PEG-4 (PEG 200), Cetostearyl alcohol, Microcrystaline wax, Bisabolol, Cocoa butter, Avocado oil, Triethanolamine, Stearic acid, Ethylene glycol distearate, Allantoin, Phenoxyethanol, Benzyl alcohol, DM water, Perfume.
Usage
Apply gently all over the skin and massage for 2 minutes Just feel the results….
FAQs
Is this lotion suitable for dry skin?

Yes. It is ideal lotion to use every day for maximum benefits. It contains skin soothers that calm skin down and helps it heal
Can I use this lotion every day?

It can be applied on the face during night
Can this lotion be used on the face?

"Bisabolol " - German chamomile extract , Allantoin , Glycerine , Cocoa butter and Avacado oil are the key ingredients of PEAU MOIST lotion.
What are the key ingredients of this lotion?

The key ingredients present in this lotion have potent healing and skin rejuvenating properties restores the natural skin texture and makes the skin soft and glowing.