Truly love the skin you're in
Verduracare caters to the global demand for specialty skin and hair care products with our unique range of solutions for the management of Psoriasis, Acne, Vitiligo, Dry Skin, Dandruff and Hair
Why Verdura ?
Scientifically Proven

Supported by rigorous scientific research and studies, providing reliable evidence for effectiveness.


Many satisfied dermatologists

Numerous dermatologists have expressed their contentment towards our products , indicating its efficacy for their patients.

Quality assured

We maintain high standards of manufacturing, adhering to strict quality control measures to guarantee the product's excellence and reliability.

Proven to be effective

Scientifically validated and backed by customer testimonials Verdura range provides effective solutions for various skin & hair concerns.

Safety assured

Verdura range of products are thoroughly tested and verified to meet safety standards, minimizing potential risks and to ensure the well-being of our customers.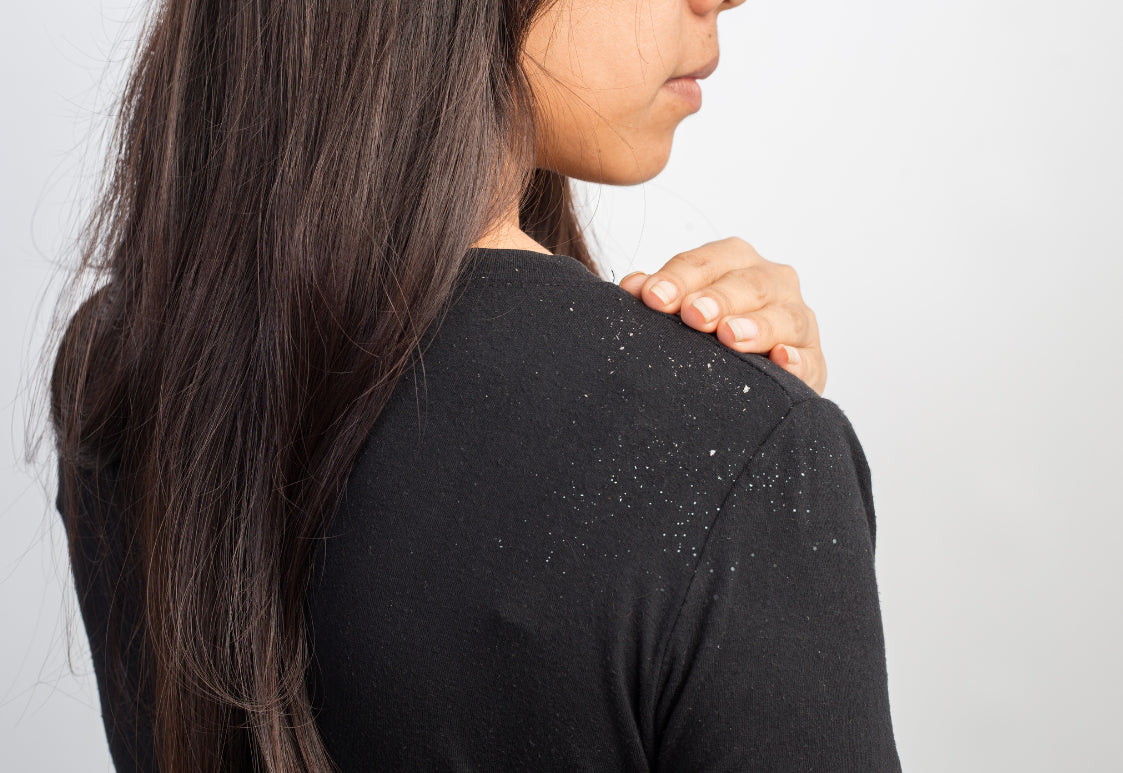 Blog of the week
Why you need to Choose an effective anti-dandruff shampoo?
Dandruff with its itchy flakes and persistent presence can be a frustrating and embarrassing condition. Luckily there is a potent weapon in our hair care arsenal that can help combat dandruff effectively- Shampoo ! In this blog we will look into the role of shampoo in........Click below to continue reading
BLOG POST
THE BEST
New from Verdura
Discover our bestseller product of the week to restart and refresh your skincare and beauty routine.
view more
What our customers are saying ?


Helpful for Psoriasis and remove scales. control itchiness and inflammation.

Nivetha
For the past month, I am applying Verdura Mela Gain Cream and beginning to see some improvements though it is too early to comment. Would use for another 2-3 months and will comment on it. Applied 5 minutes & exposed to sun every day. No side effects so far. My white patches are a bit browner now than before and happy to see this for the time being.


Chandrasekhar
skin fresh bathing bar No 1 Soap for skin care


VINOD KUMAR JHA KESHAV MADHAV