Advanced care for dry skin
Verdura peau moist lotion for dry skin  & Verdura skin fresh bathing bar 

Gently exfoliates dead skin cells

Deeply moisturizes

Heals skin damages

Rejuvenates and plumps up skin

Gives nourished and wrinkle free skin

Hypo allergenic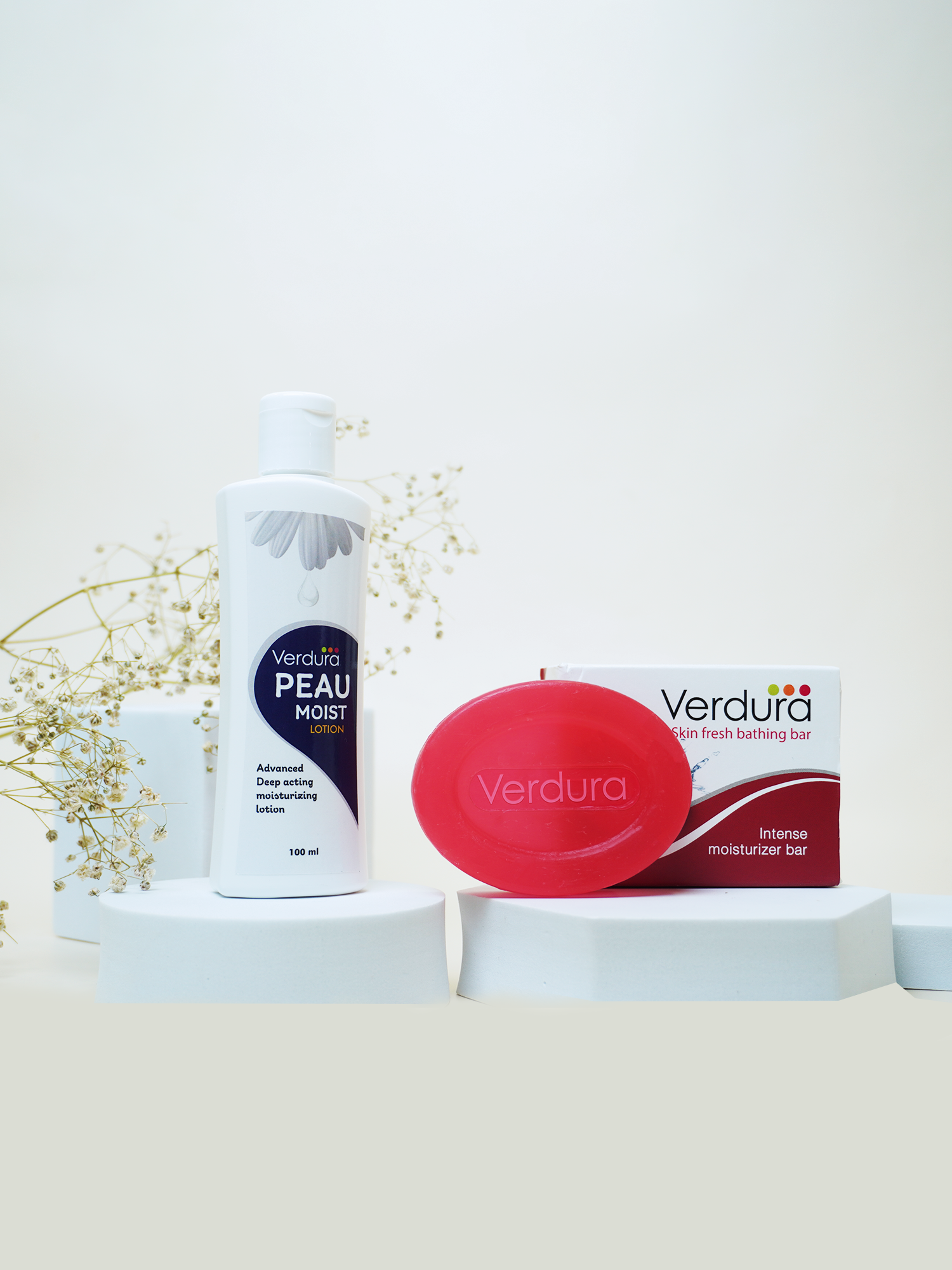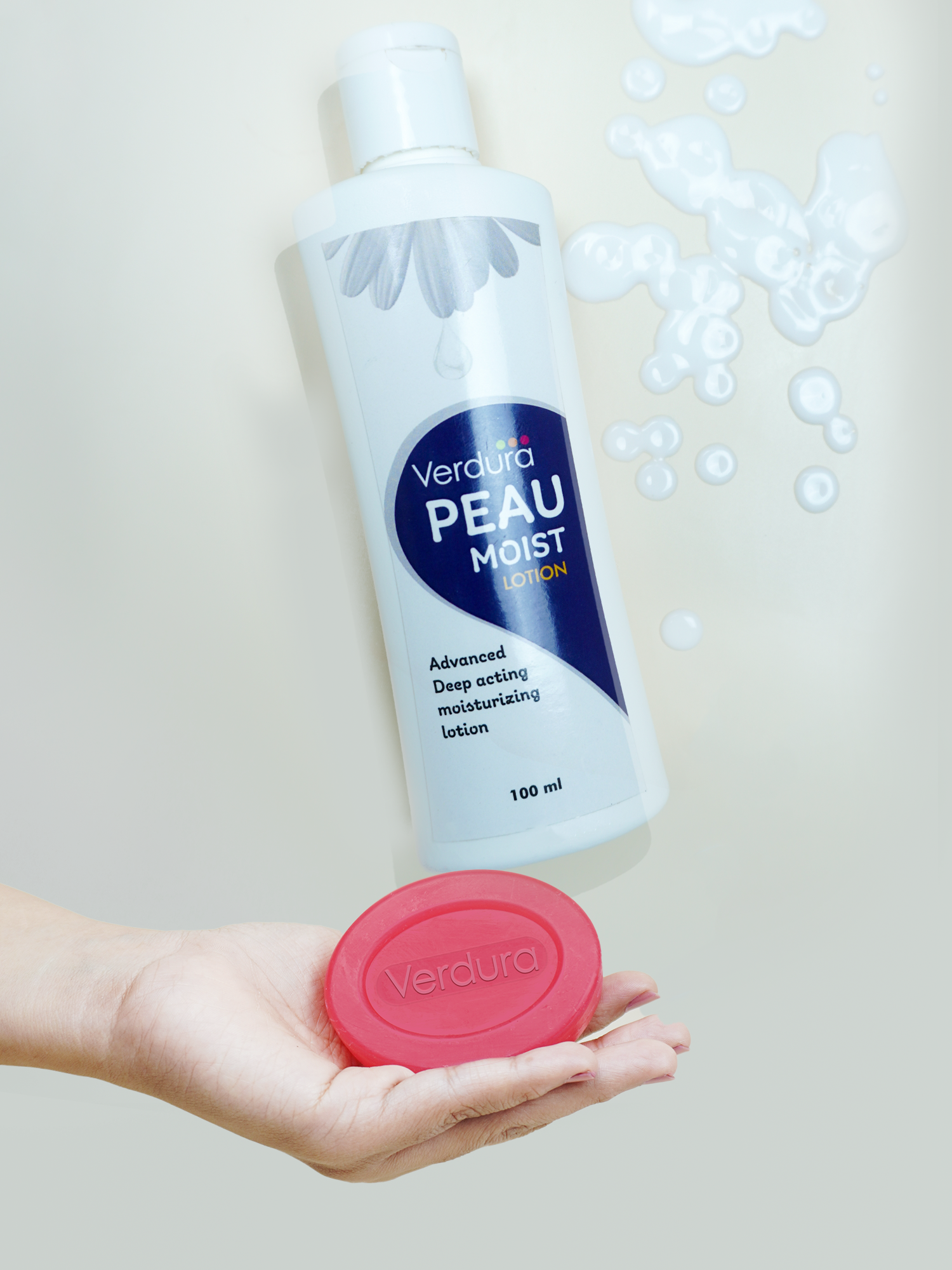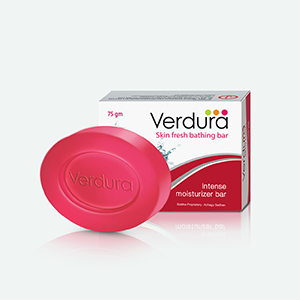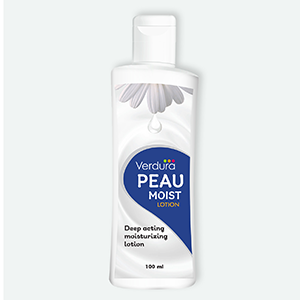 Verdura skin fresh bathing bar
Unique blend of Vitamin E rich oils and humectants. Exfoliates dry scales gently. Provides nourishment and moisturization to skin. A must in many dry skin problems like psoriasis, eczema, fungal infections.
Verdura peau moist lotion
An advanced deep acting moisturizing lotion. Builds up collagen and plumps up skin. Maintains hydro-lipo balance. Calms down itching and soothes skin. Penetrates deep into the skin makes skin look young radiant and wrinkle free.
Usage
Bathe with Verdura skin fresh bathing bar

Apply Verdura peau moist lotion all over the body