Verdura cell repair cream
Regulates skin cell cycle – Repairs/ Nourishes | moisturizes the psoriatic skin

An elixir of anti-oxidants, healing and hydrating agents that regulates the cell cycle of skin along with regulating the enzymes that fasten up the aging process.
Reduces psoriatic scales , skin aging – also helps in reducing  wrinkles | Hypoallergenic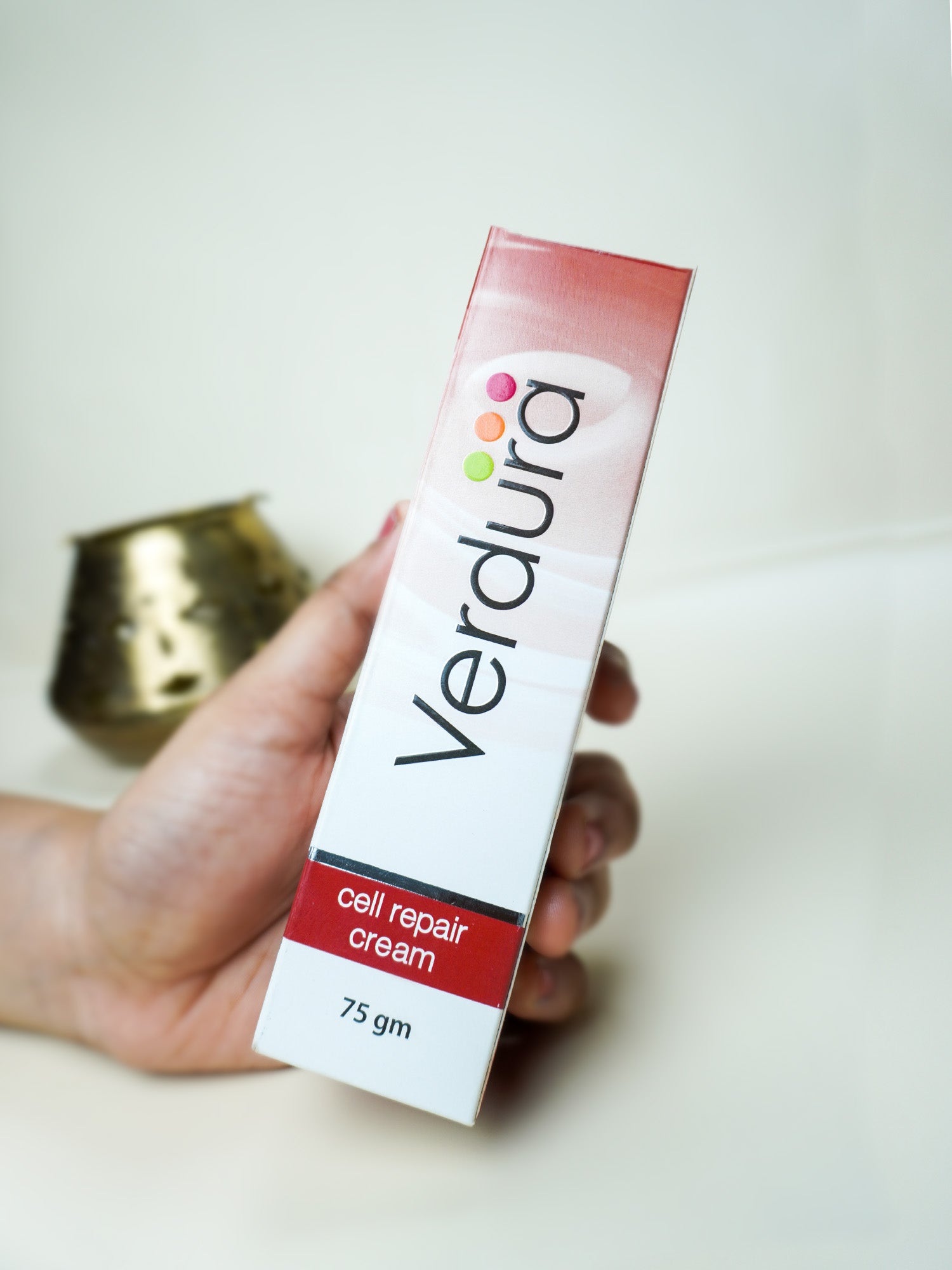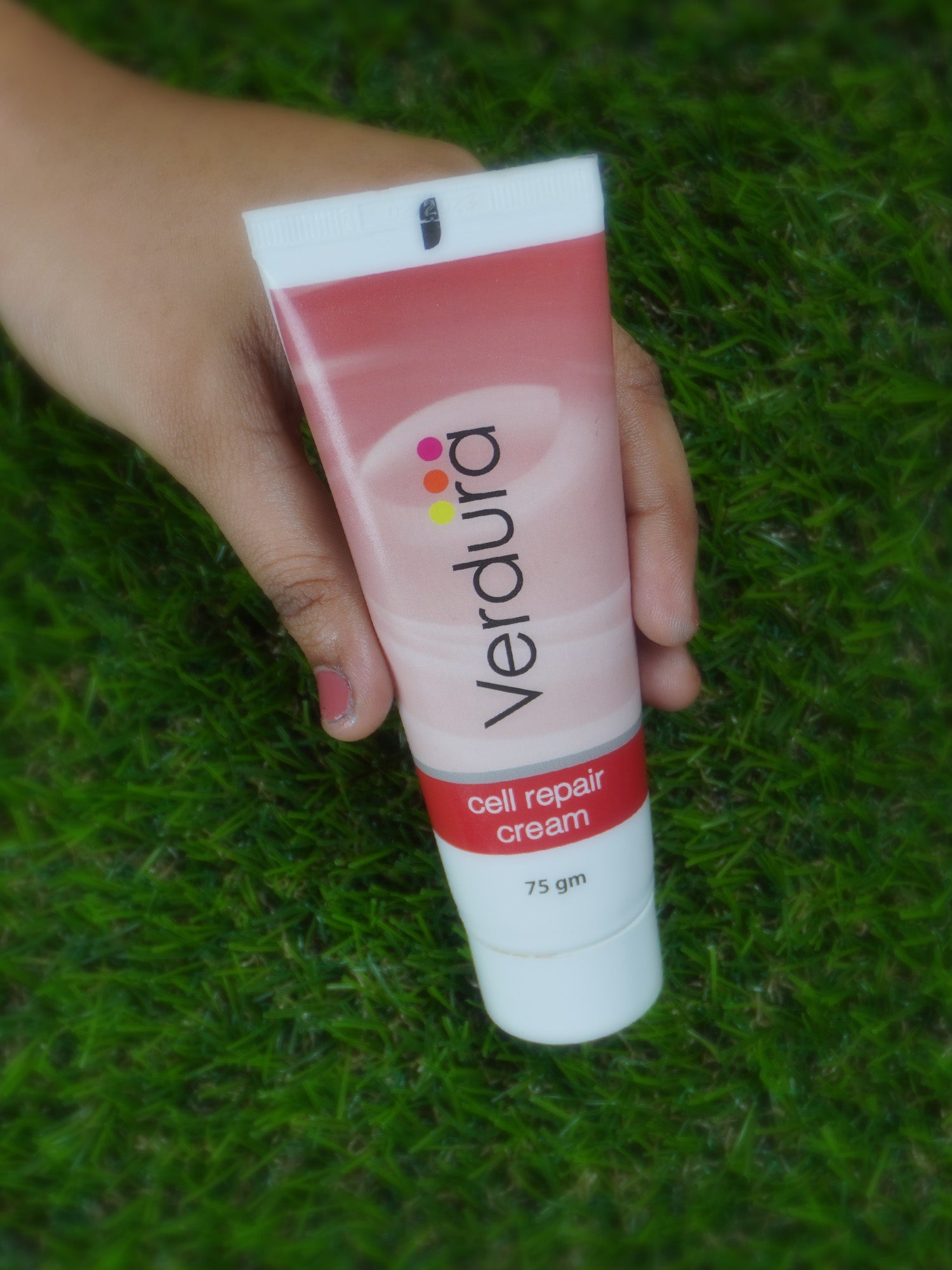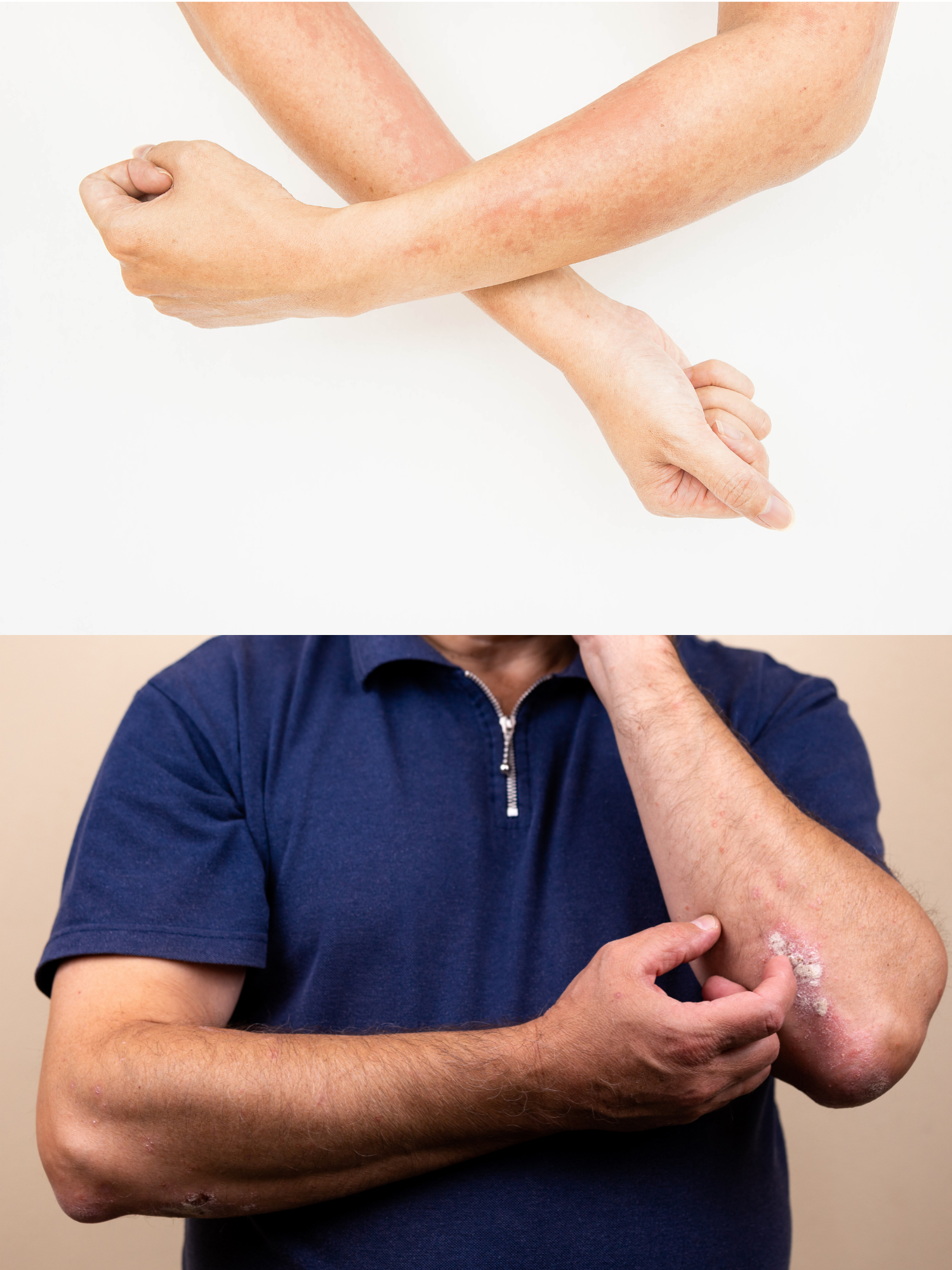 Benefits to skin
Reduces itching and inflammation

Reduces scales

Provide intense moisturization and nourishment

Regularize cell cycles

Proven to be HYPOALLERGENIC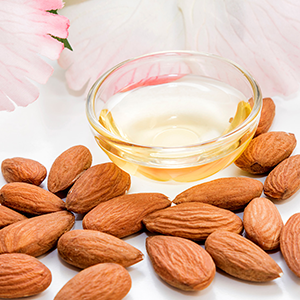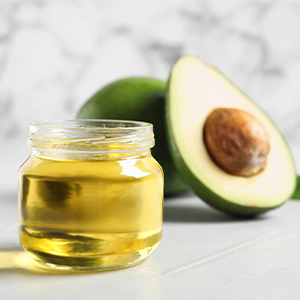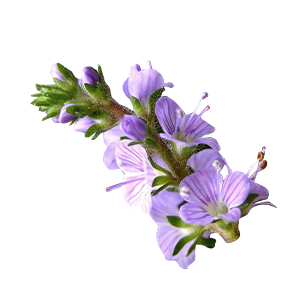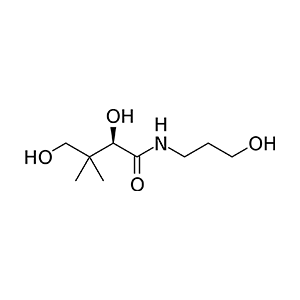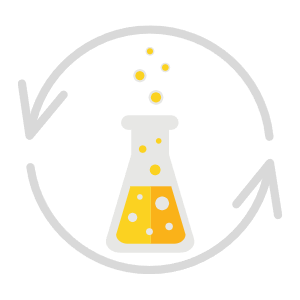 Wrightia tinctoria
Phytosterols, indurubin present in it helps in reducing the immune reactions and reduce inflammation. Decreases psoriatic scales. Reduces itching, redness and inflammation. Antioxidant nature combats free radicals that cause cell damage .
Cynadon dactylon
Possesses rich anti-oxidant, antimicrobial and wound healing activity. Fights off harmful bacteria and reduces the risk of infection.
Almond oil
Emollient properties soothe and moisturize dry, irritated and inflamed skin. Vitamins A, B and D in almond oil promote healthy cell turnover of skin cells.
Avocado oil
Lecithin and potassium in avocado oil nourish and hydrate skin. Anti-oxidant activity protects skin cells from free radicals reducing the risk of premature ageing.
Allantoin
It is an effective anti-irritant for the skin calming and soothing affected areas. It acts as a humectant that drags moisture to the skin. It has been used to effectively help promote wound healing and also helps with cell regeneration.
Glycerin
A natural humectant that draws moisture and plumps up the skin. It provides skin hydration, cutaneous elasticity and helps in epidermal barrier repair. It gives protection against irritating stimuli and accelerates wound-healing processes.
D panthanol
Provides intense moisturization. It decreases trans epidermal water loss .
Composition
Aqua, Paraffinum liquidum, Petrolatum,Glycerin,Cetearyl alcohol,Microcrystaline wax, Stearic acid, Bis-dimethicone,Ricinus Communis seed oil, Persea Gratissima (Avocado) Oil, Triethanolamine, Prunus Amygdalus dulcis (sweet almond)oil, Panthenol,Glycol distearate,Polysorbate-60,Theobroma cacao seed butter, PEG-200 glyceryl stearate, Allantoin, Wrightia tinctoria, Cynadon dactylon, Methylparaben, Propylparaben, Red apple Perfume, Colour -Lavanya brown (77491,77492,77499)
Usage
Apply Verdura cell repair cream over the affected area thrice a day
FAQs
What are the benefits offered by Verdura cell repair cream?

Verdura cell repair cream works at cellular level and balances the hydro-lipophilicity of skin, increases moisturization and delays skin ageing. Thus, it is very helpful for dry skin conditions and dry skin associated problems like Psoriasis.
Is it safe for all skin types?

Yes, It is safe to use and proven to be hypoallergenic.
Can this product be used as an anti-ageing cream?

Yes, it will help in decreasing the elastase-enzyme responsible for skin ageing and scavenges free radicals, which induces ageing process.
Are there any scientific studies to support the claims?

Yes, sufficient scientific studies have been done on Verdura cell repair cream for its benefits by elastase inhibition assay, collagenease inhibition assay, anti-oxidant effect and anti-glycation effect.