Blend of herbal ingredients – Effectively enhances pigmentation in vitiligo
A carefully formulated cream for vitiligo with herbal actives and sun protective agents i.e.,Wrightia tinctoria, Indigofera tinctoria, Eclipta alba, Psoralea corylifolia, Emblica officinalis 

Along with calamine, bentonite and zinc oxide that offer dual benefits of restoration of pigmentation and sun protection.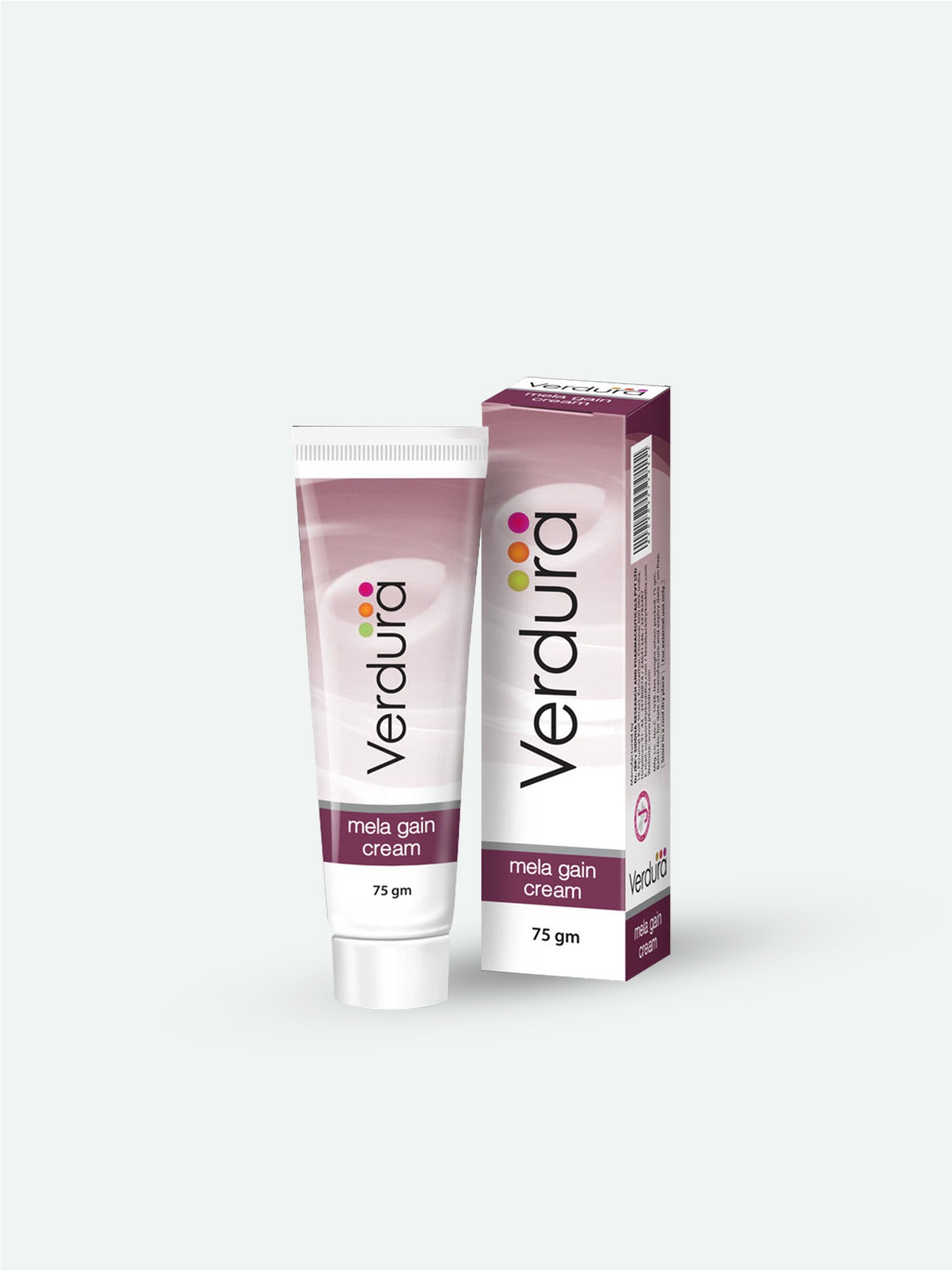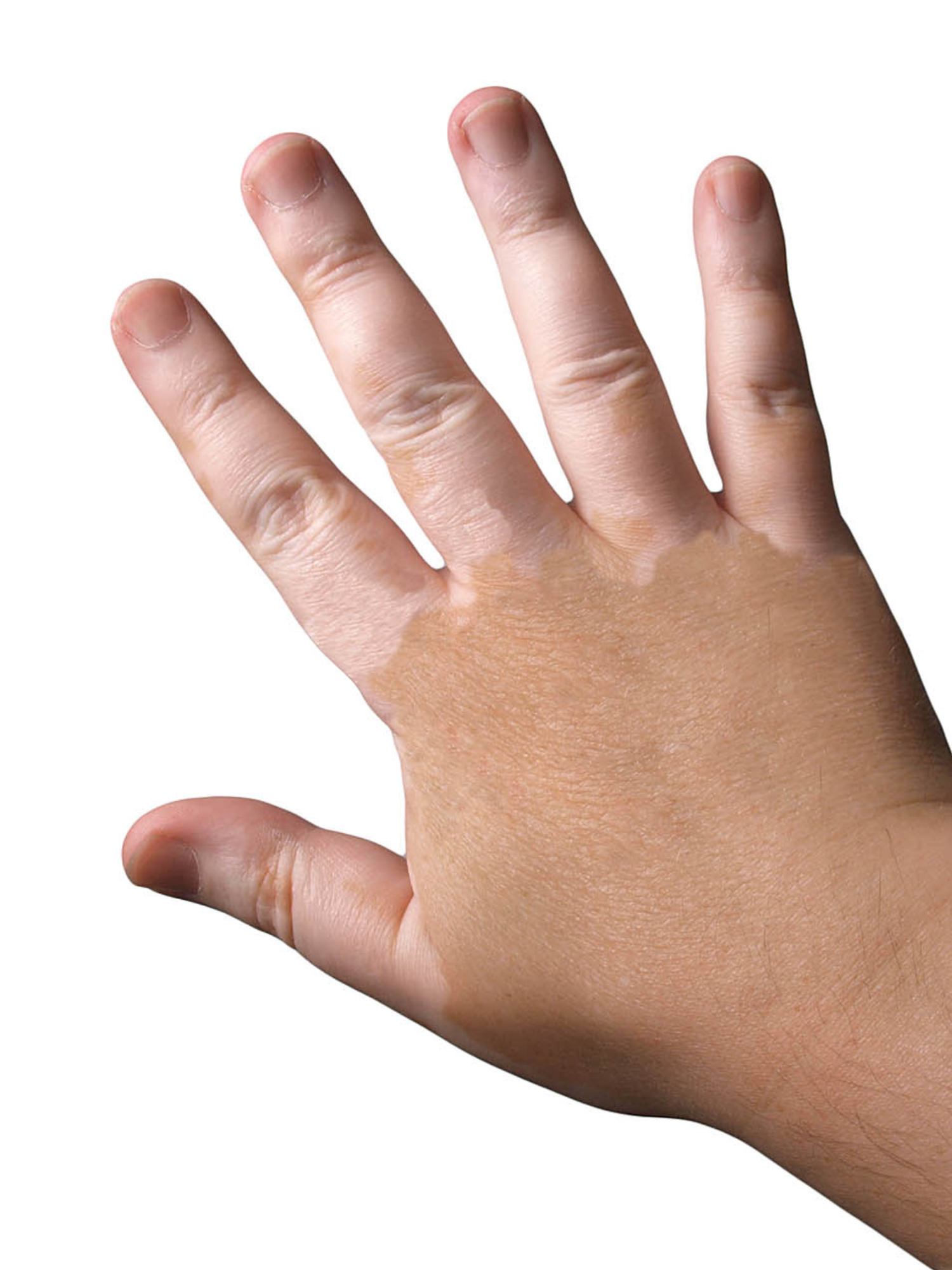 Benefits to skin
Increases melanin synthesis and tyrosinase activity.

Increases pigmentation (melanin production) to enhance even skin tone

Protects skin from sun damage

Hypoallergenic and safe for long term use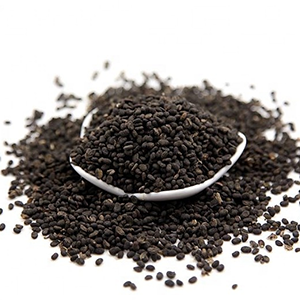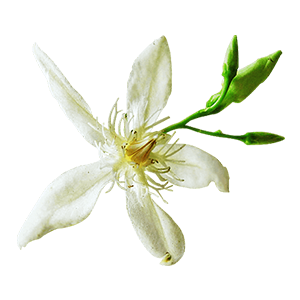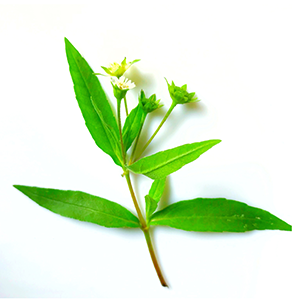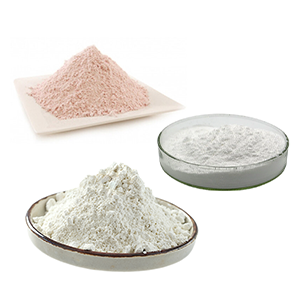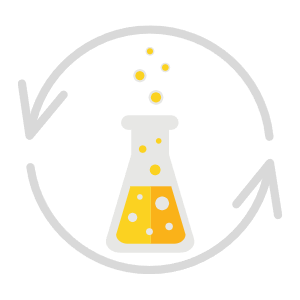 Psoralea corylifolia
Psoralens present in Psoralea corylifolia accelerates the photo oxidation of DOPA and promotes quick pigmentation in vitiligo.
Wrightia tinctoria
Augments healing properties of skin.
Indigofera tinctoria
Contains rich source of pigment indigo and is a natural coloring agent.
Eclipta alba
Possess tanning compounds and ascorbic acid which aid natural tanning of skin.
Emblica officinalis
Potent anti-oxidant and provides protection against oxidative stress.
 Calamine, Bentonite and Zinc oxide
Increases adhesion of the cream on to the skin. Ensures complete and sustained release of herbal actives and offer sun protection.
Composition
Liquid paraffin, Cetosteryl alcohol, Micro Crystalline Wax, Glycerin, Petroleum jelly, Silicon oil,Stearic acid, Calamine, Bentonite, Allantoin, Ethylene glycol distearate, Polysorbate-60 (Span 60),PEG-4 (PEG 200), Triethanolamine, Zinc oxide, Methylparaben, Propylparaben, Titanium oxide,Wrightia tinctoria, Indigofera tinctoria, Eclipta alba, Psoralea corylifolia, Emblica officinalis,Demineralised  water, Perfume
Usage
Apply Verdura melagain cream on affected areas thrice /twice a day

To have faster repigmentation Verdura mela pro cream can be used as pretreatment product.
FAQs
For what conditions will Verdura melagain cream be useful?

Verdura melagain cream can be helpful for restoration of skin color in vitiligo and hypo-pigmentary problems.
How does Verdura mela gain cream work?

Verdura melagain cream minimizes and masquerades uneven skin discoloration. It augments intracellular tyrosinase production and its activity and thereby increases melanin synthesis which results in even skin color.
Is it safe for long term use?

Yes, it is safe for long-term use and safety is proven scientifically and clinically by skin irritation and skin sensitization tests.