Destination to flawless blemish-free and radiant skin
A unique combo of evolved ingredients that specifically target the mechanism of pigmentation, resulting in spotless, clear, and glowing skin.
This is the best dark spot cream that  is a safe bet for anyone seeking remarkable results. It is suitable for all skin types and comes in a lightweight, non-greasy formula.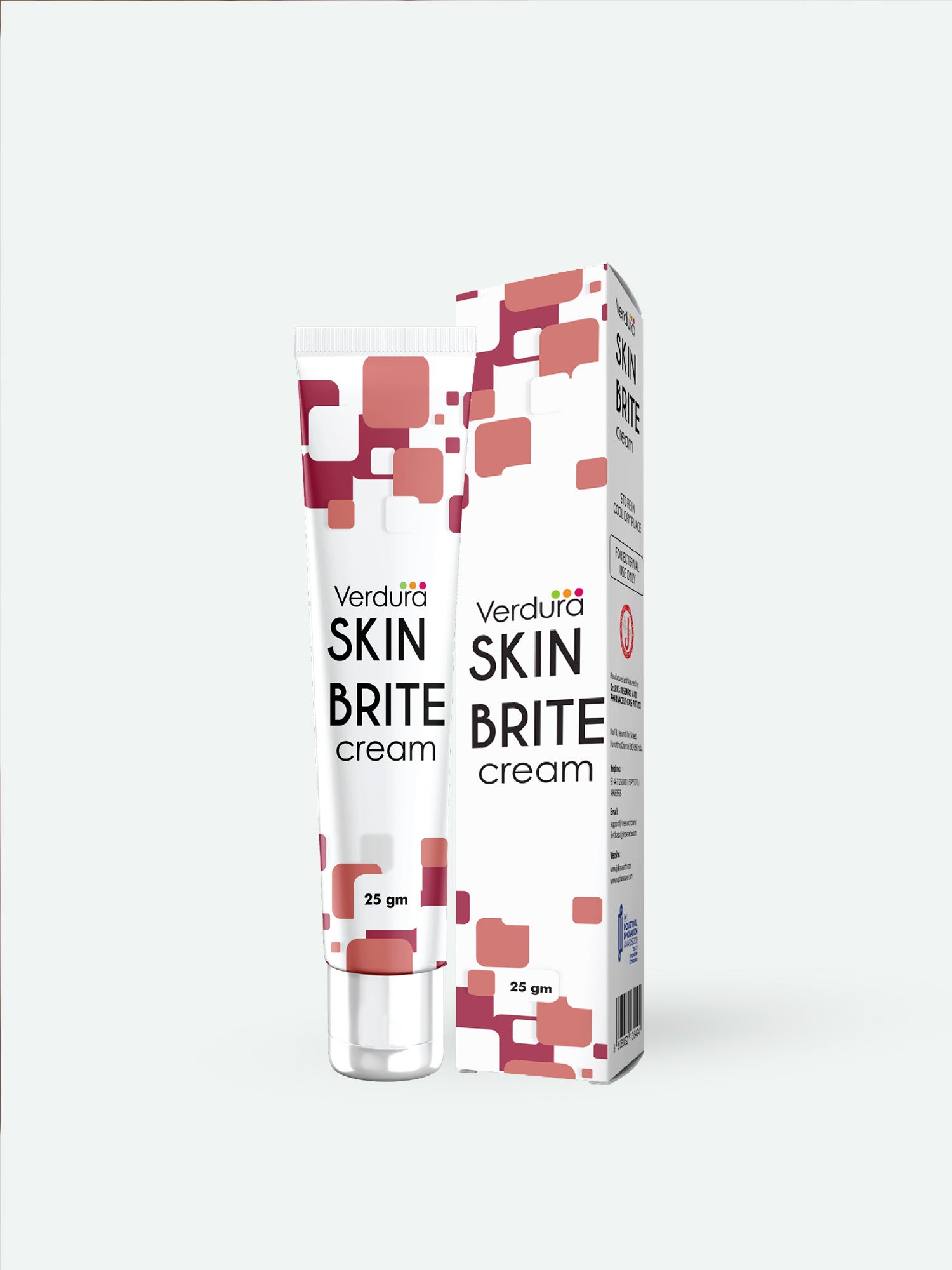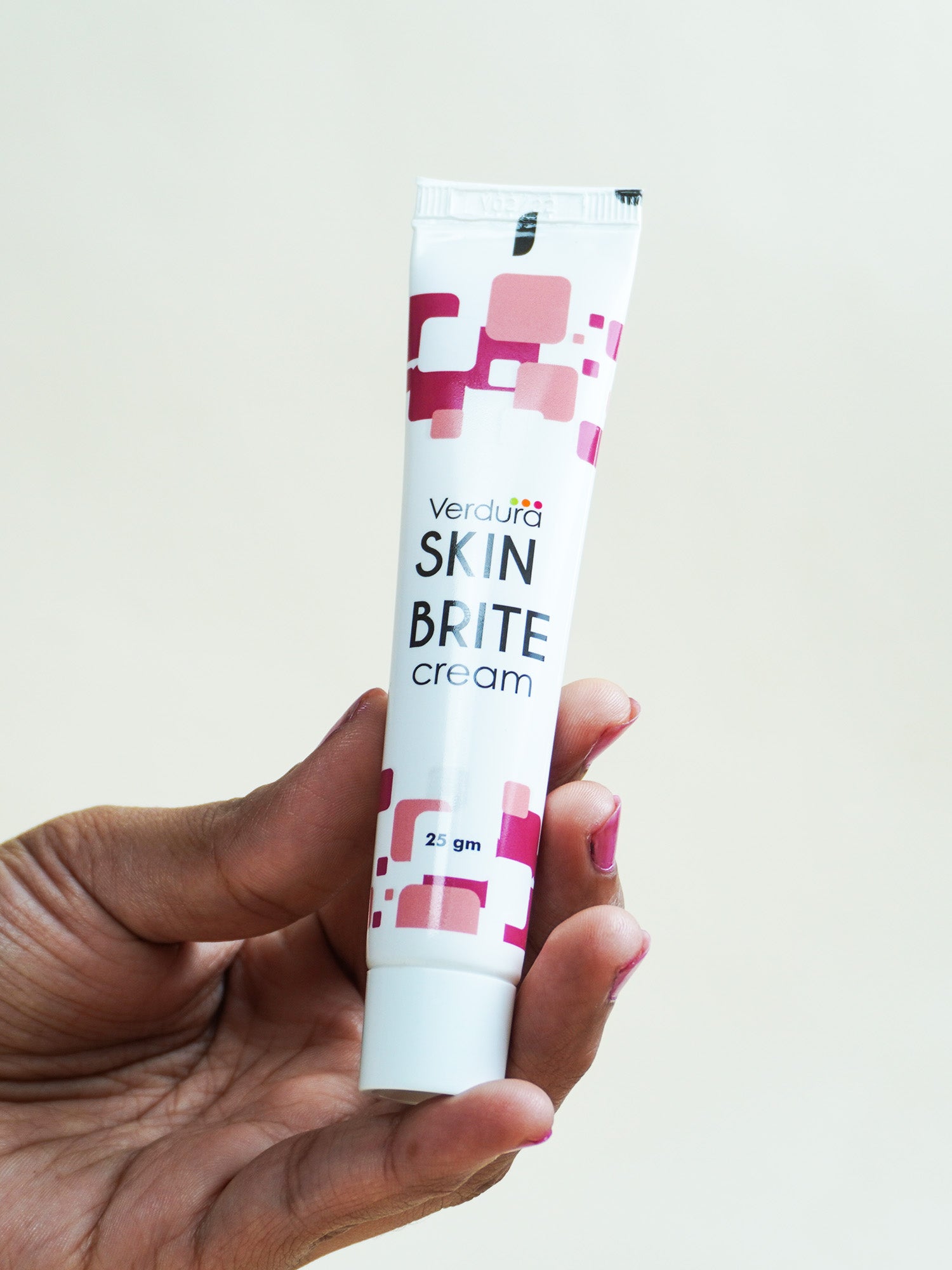 Benefits to skin
Skin lightening effect

Brightens skin complexion

Tightens facial skin

Provides nourishment and hydration to skin

Reduces facial lines and wrinkles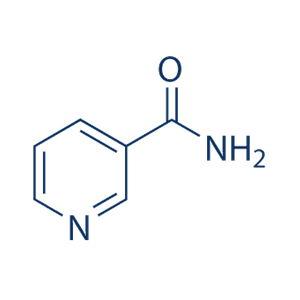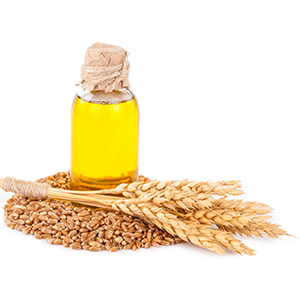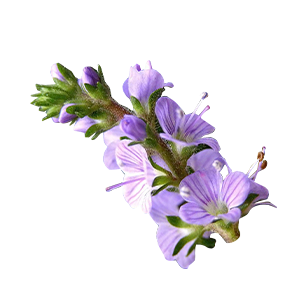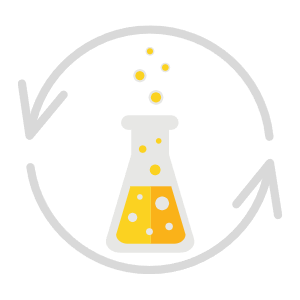 Niacinamide
Lightens Skin tone and fades out inflammatory responses like dark spots, acne spots and sun tan. Possess anti-ageing property and also protects skin from UV rays of the sun. Increases production of proteins and fatty acids on the skin which offer moisturizing property and restores damaged skin barrier
Wheat germ oil
Fades out age spots and dark spots. Lightens Facial Skin. Rich source of Vitamin A, B, E, antioxidants and fatty acids, moisturizes skin, supports collagen formation and removes scars. Calms inflammatory changes of the skin by providing synergistic effect
Vitamin E
An anti-oxidant that removes tan and gives glow to skin. Nourishes and soothes skin Gives skin firmness. Heals facial scars and rejuvenates skin
Allantoin
A hydrant that moisturises skin and maintains moisture on skin. Effective anti – irritant which calms and soothes skin. Brightens skin by gently exfoliating dead skin cells. Aids in skin cell regeneration.
Composition
Niacinamide, Vitamin E acetate, Allantoin, Wheat germ oil, MICA,etc
Usage
Apply liberally on cleansed face, neck and required areas twice a day

Give a gentle massage.

For best results, use every day
FAQs
How Skin brite helps to clear Hyperpigmentation/ dark spots ?

Skin Brite is enriched with the goodness of vitamins B3 (Niacin amide), vitamin E, Allantoin and Wheat germ oil which helps to reduce the pigmentation in the skin and brightens the skin tone.
Is it safe to use on all skin types?

The formulation is gentle on skin and suits all skin types.
Will this cream also provide moisturization to the skin ?

Skin Brite cream contains Wheat germ oil and Niacinamide that restores hydration in skin leaves skin moisturized.
Does this cream reduce pigmentation / tanning caused by UV or Sun rays?

Niacinamide in Skin Brite clears dark spots, acne spots and sun tan. It has anti - ageing property and also protects skin from UV rays. Helps the skin by offering moisturizing property and restores damaged skin.
Can Skin brite cream be used anywhere on our body?

Yes, Skin brite cream can be used in face,neck and on other body parts.